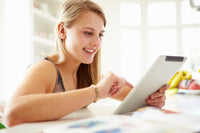 Book Online - Coming Soon!
Online Booking will be coming soon. For now, if you wish to book with any of our practitioners, call us at 613-761-1600 or email us at info@essentialchirowellness.com
SERVICES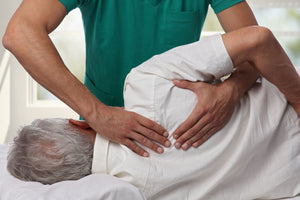 Chiropactic Care
Chiropractic care is a patient-centred, non-invasive, hands-on approach to helping treat the spine, joints and nervous system.
Learn More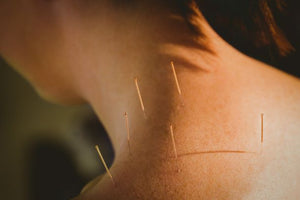 Acupuncture & TCM
Acupuncture, a part of Traditional Chinese Medicine, regulates the flow of qi through the body and restore health to the mind and body,
Learn More
Dr. Liang Dai is very caring of his patient's health. He was very understanding of my goal and treated my problem as no other chiropractor did.

NG
Dr. Stacy Goldstein is the absolute best chiropractor on earth. I've seen 4 others in the past but, I haven't had one like her yet. She goes out of her way to show me strategies on how to prevent myself from making poor postural decisions that may screw up my back in the long run.

ZA
Dr. Li is an absolutely amazing doctor! He has improved my posture and back issues significantly. He is extremely kind and cares about the health of his patients.

SB